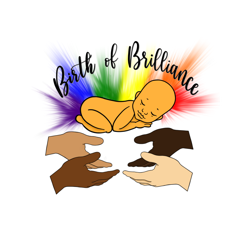 Birth of Brilliance Virtual Conference 2022
Birth of Brilliance 2022:
Good Trouble is Necessary Trouble
(Virtual Conference)
Thursday, February 24th, 2022 - 8:30am-5pm PST
If you can't find your attendee dashboard, click HERE
Birth of Brilliance Cultural Fair
(In-person @ San Diego MAKE)
Friday, February 25th, 2022 - 4pm-7pm PST
Conference Presented by Good Troublemaker Sponsor:
County of San Diego
&
Cultural Fair Presented in Collaboration with Disruptor Sponsor:
San Diego Office of Equity and Racial Justice
CLICK HERE FOR MORE INFO ON THE CULTURAL FAIR!!!
Recorded sessions available with paid registration
ASL services available, please inform of need prior to 2.19.22
All Children are born with BRILLIANCE, which according to Webster's Dictionary means:
intense brightness of light; vividness of color; & exceptional talent or intelligence.
Imagine a world where every child's 

brilliance

is acknowledged and nurtured from birth.
Racial inequity flies in the face of

brilliance

and it is

our responsibility

to rewrite the narrative and break down the barriers that limit our children's potential.
The Birth of Brilliance Conference was conceived to raise the collective consciousness around the effects of racial disparities and implicit bias in mental health, social services, developmental services, early childhood education, and medical care. This virtual conference will bring together critical voices in order to begin to have long-overdue courageous conversations. Together we will begin to create brave spaces to challenge the norm and honor the brilliance of every child.

Join us at our 2nd annual event where the focus will be Good Trouble is Necessary Trouble - challenging us to disrupt the way things have always been to move us in the direction of
the way things should be.
Distinguished Keynote Speakers:
Opening Keynote Speaker
Nanci Luna Jimenez CPF | M - Presenting:
Born Brilliant: Healing Our Way Back to our Whole Human Self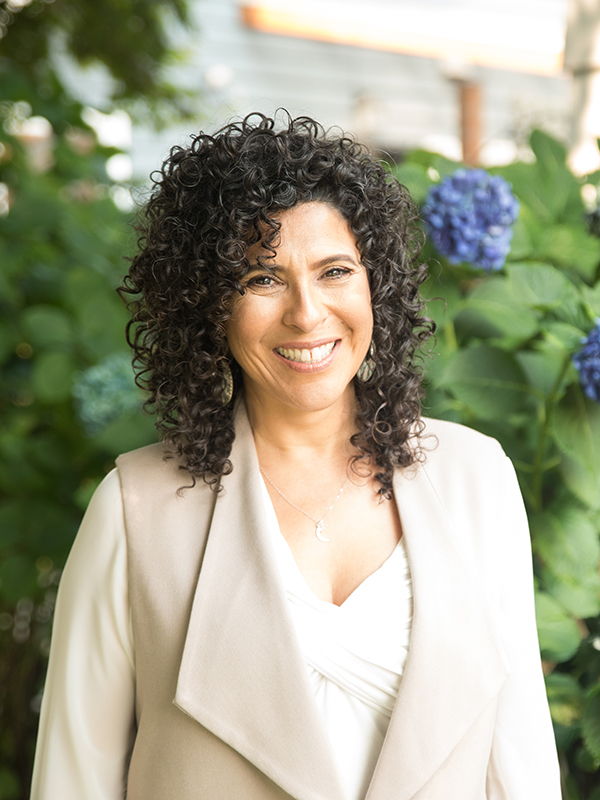 Closing Keynote Speaker
Dr. Joseph Lee Presenting:
Social Emotions: Bending the Arc of the Universe Towards Social Justice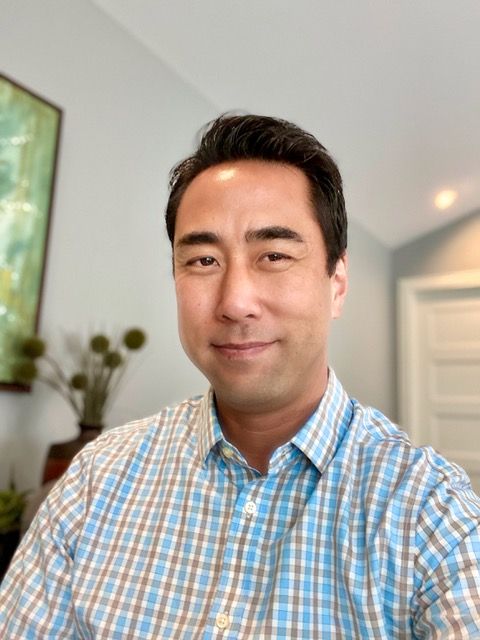 NEW THIS YEAR!! Birth of Brilliance Affinity Group Lunch And Learn Session
CLICK HERE TO SEE THE AFFINITY GROUP OPTIONS AND FACILITATORS
Conference supported by: San Diego Youth Services &

San Diego Early Childhood Mental Health Leaders Collaborative


Birth of Brilliance Art design by: Color My World Artistry
Contact: lbaclig-passons@sdyouthservices.org with any questions!!
This conference provides Continuing Education Credit to MDs, Nurses, Psychologists, Social Workers, Marriage and Family Therapists, and Licensed Professional Counselors. Check continuing education info below to verify your licensing board and state.
---
---
Good Trouble Maker Sponsor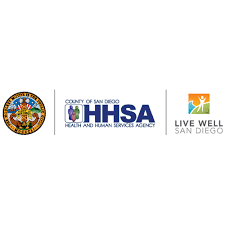 Cultural Fair Sponsor
Office Of Equity And Racial Justice

Down for the Cause Sponsor
Continuing Education Credit Providers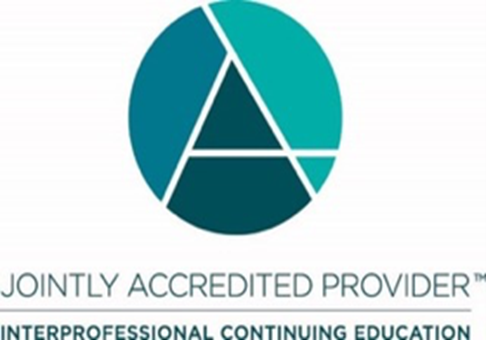 In support of improving patient care, this activity has been planned and implemented by Amedco LLC and San Diego Youth Services. Amedco LLC is jointly accredited by the Accreditation Council for Continuing Medical Education (ACCME), the Accreditation Council for Pharmacy Education (ACPE), and the American Nurses Credentialing Center (ANCC), to provide continuing education for the healthcare team.

This course is co-sponsored by Amedco and San Diego Youth Services. Amedco is approved by the American Psychological Association to sponsor continuing education for psychologists. Amedco maintains responsibility for this program and its content. 27.00 hours. The following state boards accept courses from APA providers for Counselors: AK, AL, AR, AZ, CA, CO, CT, DC, DE, FL, GA, HI, IA, ID, IL, IN, KS, KY, MD, ME, MO, NC, ND, NH, NE, NJ, NM, NV, OK, OR, PA, RI, SC, SD, TN, TX, UT, VA, WI, WY MI: No CE requirements The following state boards accept courses from APA providers for MFTs: AK, AR, AZ, CA, CO, CT, DE, FL, GA, IA, ID, IN, KS, MD, ME, MO, NE, NC, NH, NJ, NM, NV, OK, OR, PA, RI, SC, SD, TN, TX, UT, VA, WA, WI, WY The following state boards accept courses from APA providers for Addictions Professionals: AK, AR, CO, CT, DC, DE, GA, IA, IN, KS, LA, MD, MO, MT, NC, ND, NE, NJ, NM, NY (outstate held), OK, OR, SC, UT, WA, WI, WY MA / MFTs: Participants can self-submit courses not approved by the MAMFT board for review. The following state boards accept courses from APA providers for Social Workers: AK, AR, AZ, CA, CO, DE, FL, GA, ID, IN, KY, ME, MN, MO, NE, NH, NM, OR, PA, VT, WI, WY

As a Jointly Accredited Organization, Amedco is approved to offer social work continuing education by the Association of Social Work Boards (ASWB) Approved Continuing Education (ACE) program. Organizations, not individual courses, are approved under this program. State and provincial regulatory boards have the final authority to determine whether an individual course may be accepted for continuing education credit. Amedco maintains responsibility for this course. Social Workers completing this course receive 27.00 GENERAL continuing education credits. The following state boards accept courses offering ASWB ACE credit for Social Workers: AK, AL, AR, AZ, CA, CO, CT, DC, DE, FL, GA, HI, ID, IL, IN, IA, KS, KY, LA, ME, MD, MA, MI, MN, MS, MO, MT, NC, ND, NE, NH, NM, NV, OH, OK, OR, PA, RI, SC, SD, TN, TX, UT, VT, VA, WA, WI, WV, WY * WV accepts ASWB ACE unless activity is live in West Virginia, then an application is required. The following state boards accept courses offering ASWB ACE credit for Counselors: AK, AR, AZ, CA, CO, CT, DC, FL, GA, IA, ID, IL, IN, KS, MA, MD, ME, MO, ND, NE, NM, NH, NV, OK, OR, PA, TN, TX, UT, VA, WI, WY AL/Counselors: Activities not providing NBCC approval may be approved by the Board for individual licensees upon receipt of acceptable documentation prior to the activity. Please send course details to your licensing board for approval BEFORE the event. No approvals afterward by the board. MI: No CE requirement The following state boards accept courses offering ASWB ACE credit for MFTs: AK, AR, AZ, CA, CO, FL, IA, ID, IN, KS, MD, ME, MO, NC, NE, NH, NM, NV, OK, OR, PA, RI, TN, TX, UT, VA, WI, WY MA / MFTs: Participants can self-submit courses not approved by the MAMFT board for review. MI: No CE requirement The following state boards accept courses offering ASWB ACE credit for Addictions Professionals: AK, CA, CO, CT, GA, IA, IN, KS, LA, MO, MT, ND, NM, NV, OK, OR, SC, WA, WI, WV, WY